CYO Basketball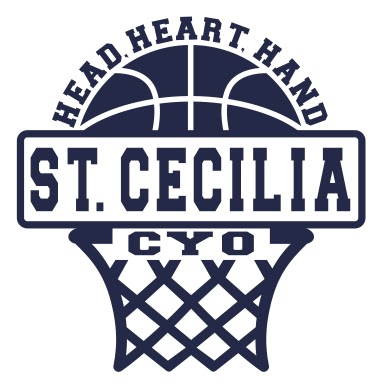 CYO Basketball is sponsored by the Parish and fields teams for boys and girls in grades 3-4.
Summer Basketball Clinics
We will host basketball clinics on the last Sundays of each month throughout the summer, starting on June 27. These will be fun, fast-paced chances for girls and boys entering 3rd and 4th grades to gain skills useful to future CYO basketball experiences. We ask that Parents/Guardians fill out the form linked below and indicate date(s) that your son/daughter will attend. Upon completion of this registration form, you will receive additional info and waiver forms to be filled out and brought to the clinic(s). Please reach out with any questions.


CLICK HERE TO COMPLETE THE FORM


For more info, contact Bruce Diehl at This email address is being protected from spambots. You need JavaScript enabled to view it.