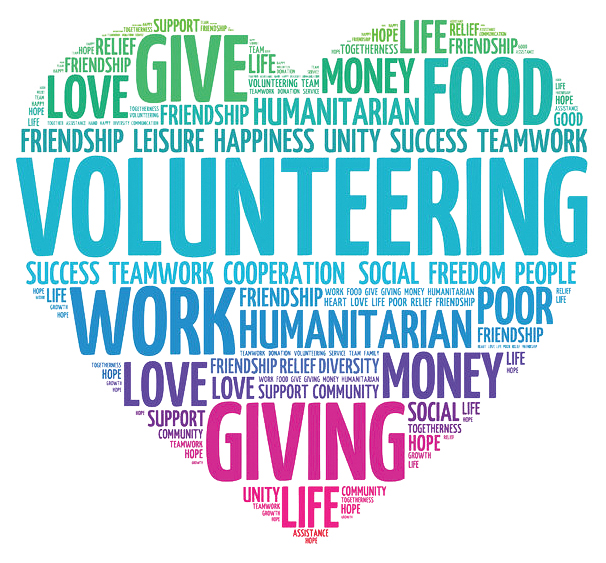 If you're a member of Saint Cecilia Parish and would like to help us with the HOPE Ministry program, we're always looking for volunteers and ideas to support various functions/activities throughout the year.
For more information about one of our five Ministries, or just something in general, please contact the person shown here. We'd love to hear from you.
Haiti Ministry
Kathy Fuss: 596-6296 or This email address is being protected from spambots. You need JavaScript enabled to view it.
Katy Reed: 596-5308 or This email address is being protected from spambots. You need JavaScript enabled to view it.
Heifer Ministry
Mary Manning: 949-1468 or This email address is being protected from spambots. You need JavaScript enabled to view it.
Bethlehem House Ministry
Katy Reed: 596-5308 or This email address is being protected from spambots. You need JavaScript enabled to view it.
Kathy Fuss: 596-6296 or This email address is being protected from spambots. You need JavaScript enabled to view it.
Hope-at-Home Ministry
Sister Mary McCue, SND: 596-4232, ext. 105 or This email address is being protected from spambots. You need JavaScript enabled to view it.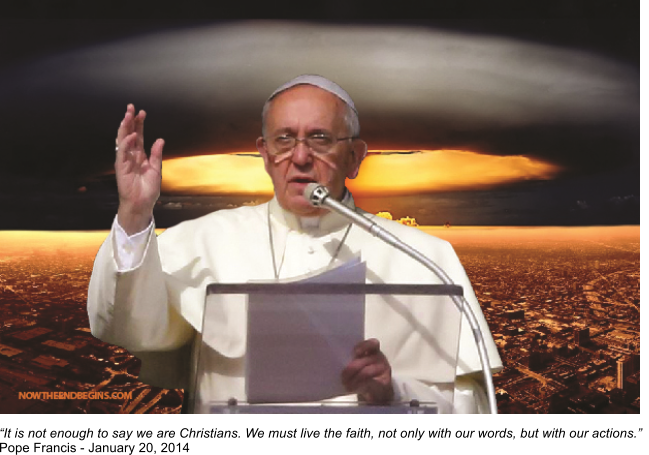 Thank you for your consideration!