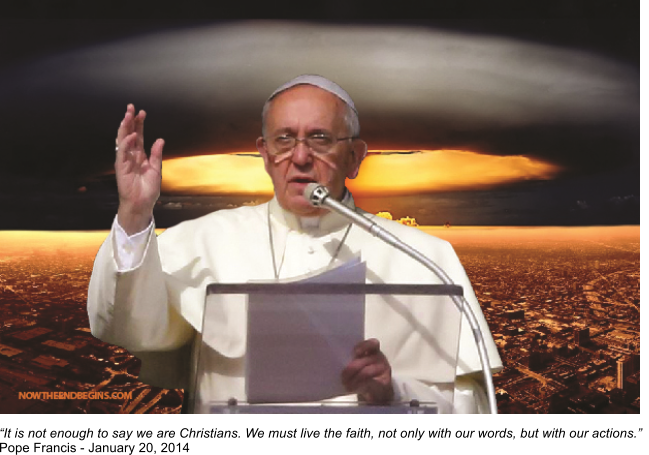 Under the leadership of then-pastor Rev. Joseph M. Soranno, HOPE Ministry…an acronym for Help Our Parish Expand…was created by Saint Cecilia Parish in September 2005 to live the mission of Jesus Christ by helping our brothers and sisters who are most in need. We would do this by providing aid, assistance, and support to families and individuals not only in our community, but in other countries as well. We want to assist others who are less fortunate to have a better life no matter where they live.
Currently Saint Cecilia Church sponsors five ministries: Haiti, Heifer, Survival Center, Bethlehem House and Hope-at-Home. Depending on needs and circumstances, Ministries can change from time-to-time. See the following pages for information on each of the ministries.
We are proud to report that since its inception, HOPE Ministry has donated over $560,000 to support its worthy mission. The success of this mission is a direct result of the tremendous generosity from Saint Cecilia parishioners and friends who supported our ongoing fundraisers and projects with both financial donations and the purchase of thousands of Gift Cards. More on Gift Cards a little later.
If you would like to be involved with HOPE Ministry, we're always looking for volunteers and suggestions. Please see the Volunteer page for contact information. Thank you for your consideration.
HOPE Ministry Board of Directors and Advisors
Fr. John Connors, Pastor, Chair




Sr. Mary McCue, SND




Deacon Jim Ziemba




Peter Ablondi, Secretary





Annette Bishop




Rose Chapman




Kathy Fuss




John Gilbertie

Jackie Madden




Mary Manning




Maxine Mazur, Treasurer




Katy Reed